Quality service
you can count on
Quality service
you can count on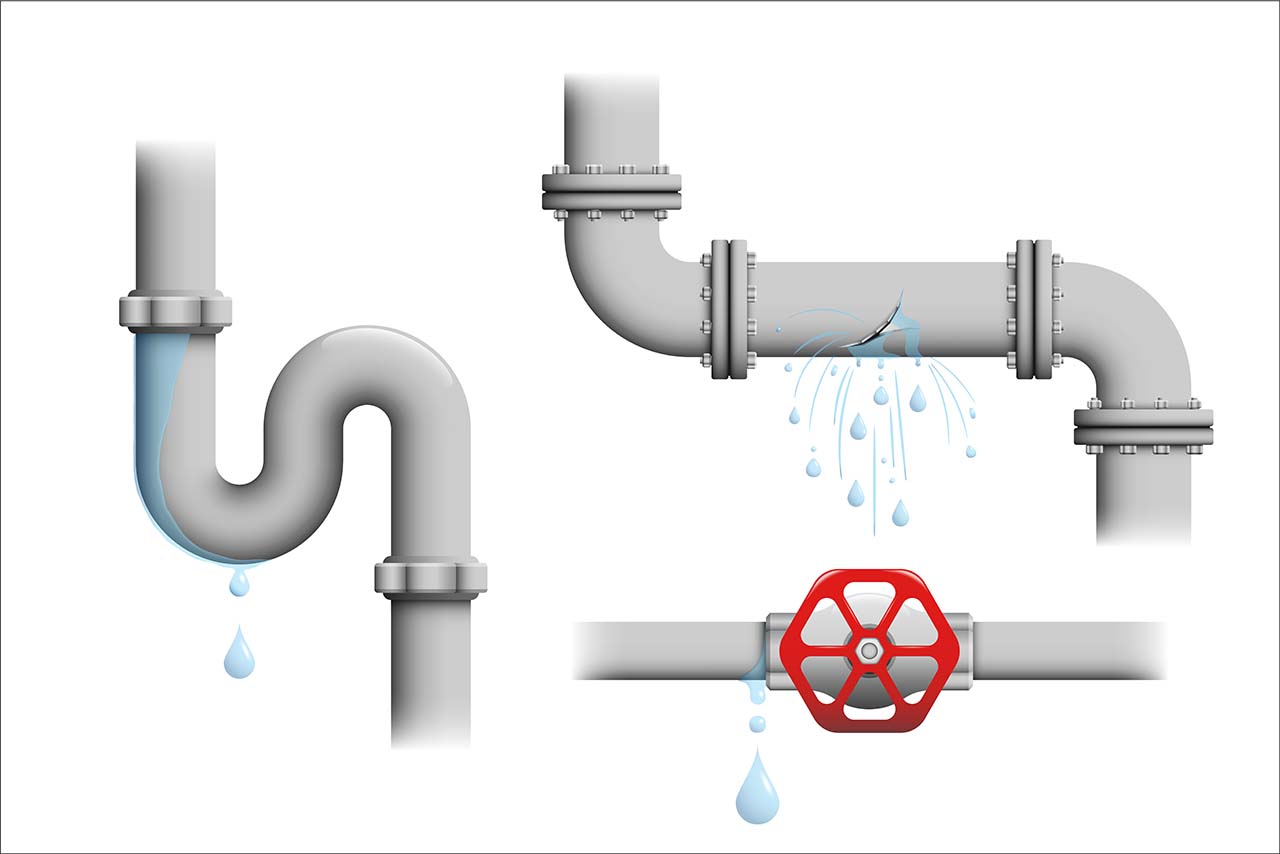 Detecting water leaks before they turn into major problems can help you save cash and avoid possible disasters from occurring. For this reason, it pays to be proactive toward your plumbing system and contact LeadingEdge Plumbing & Rooter at first sight of the problem.
While some leaks are easily noticeable, others need close attention to find hidden leaks that require expert plumbing repairs. Here are some ways to find sneaky leaks inside your home.
1.  Conduct a Visual Assessment
Hidden water leaks emerging from within your home's plumbing in the walls or ceiling may go on for too long without you realizing it. Therefore, you should perform regular visual inspections and contact your trusted plumber in Burbank, CA if you suspect any issue.
If you see an unusual stain or discoloration on your walls or ceiling, that indicates you might be having hidden water leaks running through slowly. If that happens, ensure you contact a premier plumbing company like us immediately to fix such leaks to avoid further damage.
2.  Inspect Your Water Meter
Inspecting your water meter is one of the most effective ways to find hidden water leaks in your plumbing. First, switch off the water supply in your house. Turn off all faucets in your home and ensure your washing machine and dishwasher aren't operating.
Then, observe your water meter to see if it will change its readings. If you realize a change after an hour or two, your pipes are probably leaking. This is the point whereby you need professional plumbing services from credible plumbers like us to fix the problem.
3.  Use the Toilet Dye Test
Always ensure you check your toilets to find out if they are leaking. You can apply the toilet dye test to find if there are hidden water leaks. You only need to take some food coloring and put it inside your toilet water tank. Then, if you see the food coloring in the toilet bowl after 10-15 minutes, it means you have a leaky toilet.
LeadingEdge Plumbing & Rooter is here to help you sort all your hidden water leak problems. Any time you require our expert advice, feel free to contact us, and we will address all your concerns.You can also rely on us for emergency plumbing services. Get in touch with us to schedule an appointment.

Join our newsletter and receive $50 off your first plumbing repair!