Quality service
you can count on
Quality service
you can count on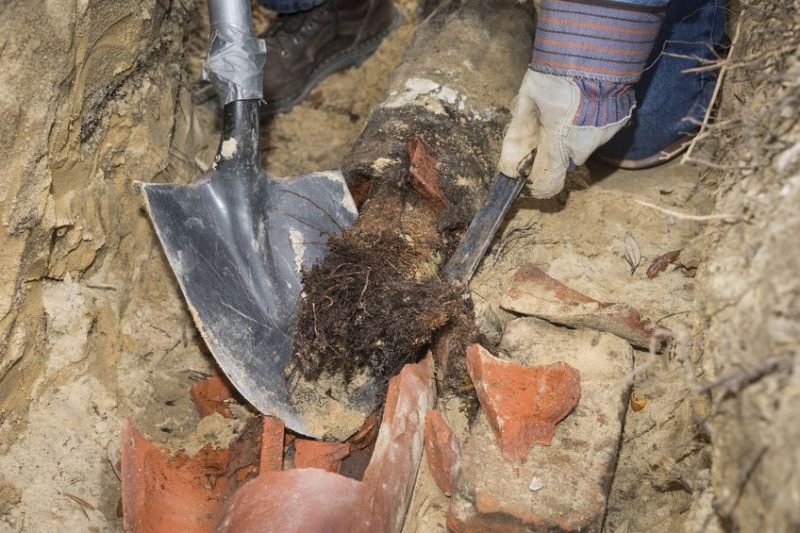 Leaking sewer pipes make for unpleasant experiences in and around your home. Therefore, it is best to fix a damaged sewer line before getting to a costly point where it needs replacement. At LeadingEdge Plumbing & Rooter, we have highly skilled technicians trained to replace sewer line in Northridge, CA.
When will you know when it's time to get your sewer line checked? Here are the most obvious signs it needs repair.
Foul Odor – When your sewer line starts leaking, the foul smell of sewage is unmistakable. When you start smelling something funky inside or around your house, and on puddles on your lawn, it's time to call a plumber in Northridge, CA.
Blockage – If you flush your toilet or drain your bathtub or kitchen sink, and find that it's taking a bit too long to drain, you might have a problem. An isolated clog can probably get fixed easily, but if the problem persists in most drains in your house, you need to look into a professional sewer line repair in Northridge, CA.
Greener Grass – Sewage acts as an excellent fertilizer for vegetation. Nonetheless, you'll need to consider getting a sewer pipe line repair in Northridge, CA if you notice greener patches of grass, or new plants where there hadn't been any on your lawn.
Pest Infestations – If you start spotting cockroaches, rats and other pests in your house, it's a significant sign that you need sewer repair services in Northridge, CA. Pests thrive inside sewer lines, and cracks or gaps on your sewer line give them the perfect avenue to invade your home.
Contact Our Team
Hire a professional to attend to your sewer line. At LeadingEdge Plumbing & Rooter, we use the latest technology to determine whether you need a repair or a sewer line replacement in Northridge, CA. With our 15 years of experience and 24/7 support, you can trust us to get the job done accurately and on time.
Do any of the signs listed sound familiar to you? Contact us today to book an appointment with an expert.

As a new customer, we'll give you a $50 discount on your plumbing repair.