Quality service
you can count on
Quality service
you can count on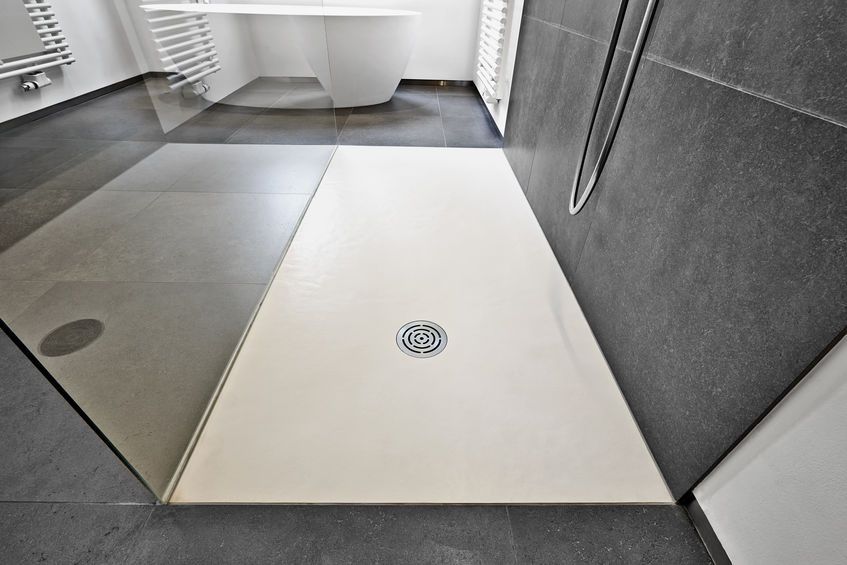 Proper shower drain maintenance is an effective way to ensure that your plumbing system is working properly. Experts from LeadingEdge Plumbing & Rooter share the best maintenance tips to ensure that your shower drain is well taken care of. Consider the following three shower drain maintenance tips:
1. Watch out for hair
Washing one's hair in the shower is a common practice that can lead to a clogged drain in Van Nuys, CA. Limit the amount of hair that goes down the drain by cleaning the strainer regularly, taking care to dispose of the loose hair in the trash.
If you can't unclog the drain, contact a plumber in Van Nuys, CA to make sure hair isn't clogging up your drain and affecting your pipes.
2. Pay attention to the drain
If the drain in the shower is slower than it should be, it may be necessary to treat the drain. A homemade mixture of vinegar and baking soda may be enough to do the trick, but in other situations, it's best to call a professional.
Schedule a drain cleaning in Van Nuys, CA to professionally treat your shower drain and make sure it's clog-free.
3. Avoid DIY fixes
Plungers and snakes are often the go-to tools for any DIY plumbing job. However, these tools can easily compromise the structure of the drain and the pipes. Use drain cleaning services in Van Nuys, CA to make sure your drain is professionally cleaned without causing damage to your plumbing system.
A professional drain cleaning company in Van Nuys, CA has all the equipment and tools to effectively remove clogs while keeping your pipes safe. Likewise, they can perform professional drain snaking in Van Nuys, CA without causing damage.
Contact LeadingEdge Plumbing & Rooter to learn more about our services for shower drain maintenance. Use these tips to keep your system at its best.

Join our newsletter and receive $50 off your first plumbing repair!