Quality service
you can count on
Quality service
you can count on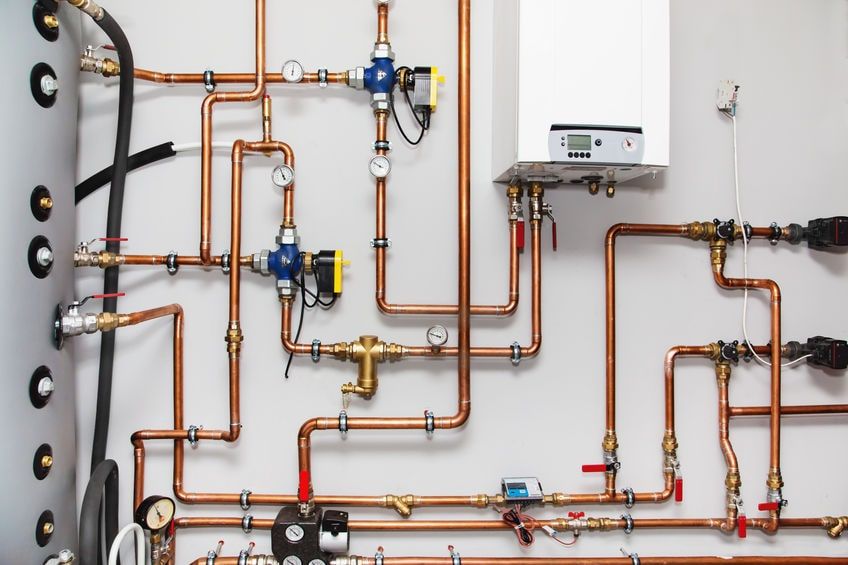 The natural gas line to your home delivers a consistent supply of fuel for your clothes dryer, oven, furnace, water heater, gas fireplace, and possibly other systems. A gas line problem is a serious safety and health risk. LeadingEdge Plumbing & Rooter is the trusted provider of gas line services.
Schedule an Annual Inspection
An annual inspection is an important part of gas line maintenance. It's a good idea to schedule this inspection around the same time every year. We'll bring leak detection and other equipment for the inspection.
Be Aware of Signs of a Leak
It's important to report a gas line problem as quickly as possible. If you notice a rotten eggs smell or see that a strip of your lawn turned brown, you could have a gas leak. This often requires urgent gas line installation.
Call Before You Dig
Whether you're planting a tree or having cables for your internet buried, you need to call before you dig. We can locate the gas line and mark it. This helps you or the work crew avoid hitting the gas line. If the gas line gets hit, you'll need gas line replacement.
Schedule Line Location Services
It's also a good idea to schedule gas line location services if you're doing interior home improvements. For example, any repairs to your gas-powered appliances, furnace or fireplace may require accessing the gas line. We're here if there's a problem and you need a gas line repair in Granada Hills, CA.
Our plumber is licensed to provide gas line services. You can count on us at LeadingEdge Plumbing & Rooter for a rapid response. We perform all gas line repairs correctly the first time, so schedule an appointment with our team today.

As a new customer, we'll give you a $50 discount on your plumbing repair.