Quality service
you can count on
Quality service
you can count on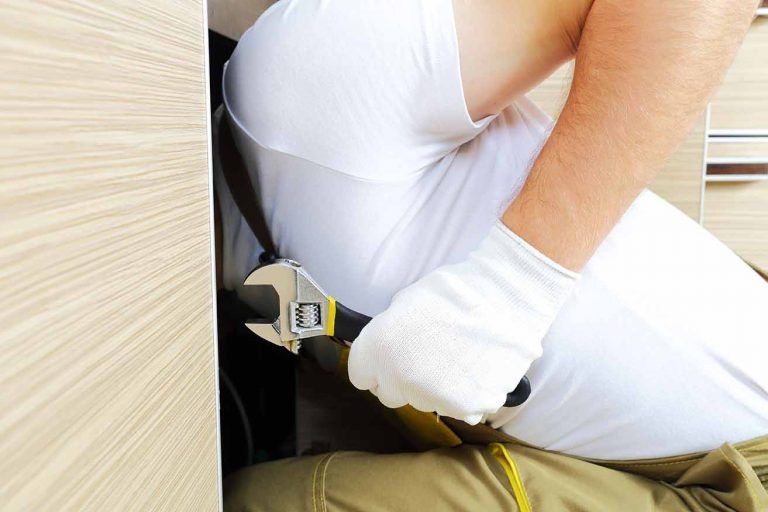 As a homeowner, you need your plumbing to work its best at all times. If something goes wrong that you can't fix with basic troubleshooting methods, you can have a plumber in San Fernando Valley, CA, from LeadingEdge Plumbing & Rooter come to your home. 
Here are a few plumbing cleaning tips:
Check Your Pipes
See if there are leaks in your pipes and wipe away any standing water if you find it. If you have pipes that are leaking, you should have them addressed sooner rather than later. Our range of plumbing services can be made to fix the source of the leaks.
Clean Your Drains
Even if you don't have a clog and require plumbing repairs, it's a good idea to routinely clean your drains. You can do that by using natural substances such as baking soda and white vinegar. Put a combination down your drains and let them sit overnight. The next morning, you can run the hot water to flush out whatever gunk might be present. This is a good way to keep your drains clean and smelling fresh.
Clean Your Toilets
In addition to cleaning the inside of your toilets, you should cover an area that's often overlooked: the back. Use a natural combination of white vinegar and water or baking soda or a regular store-bought cleaner and give it a good scrub. If your toilet has a problem like a backup, you can always call our team to provide emergency plumbing services while keeping the exterior clean.
Address Mineral Buildup
If you have hard water, you know how ugly and dingy your bathroom can become thanks to mineral buildup. This is a routine cleanup job you should do regularly. Tackle your showerheads, bathtub, and shower walls by scrubbing away at the buildup. Don't neglect to clean your fixtures like sinks as well. Natural methods also work well for this issue.
If you live in California and need a reputable plumbing company to conduct the repairs to your fixtures, contact LeadingEdge Plumbing & Rooter. Reach out to us by calling our team or filling out the online form.

As a new customer, we'll give you a $50 discount on your plumbing repair.