Quality service
you can count on
Quality service
you can count on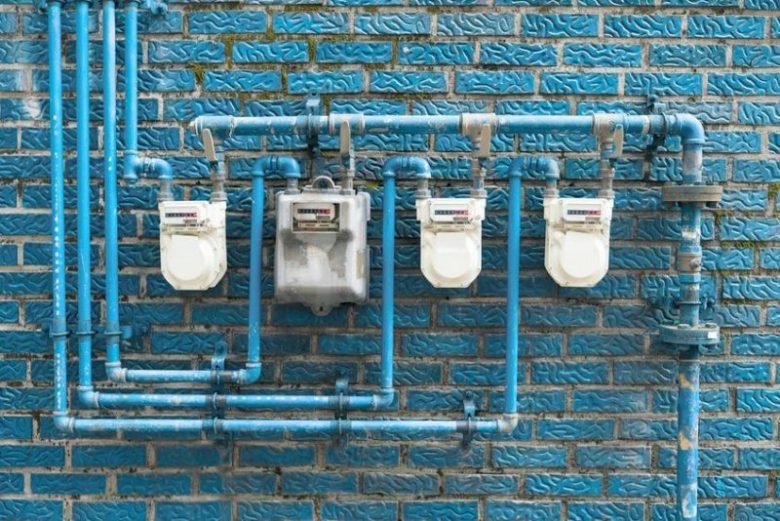 Gas leaks, no matter their size, carry innate risks to any occupants of a home or building. Slow leaks can cause health issues like headaches, nausea, memory loss, and confusion. Larger leaks are more dangerous, as they can lead to explosions or even death by gas inhalation. If you suspect you have a gas leak you should look for gas line repair in Van Nuys, CA.
How To Tell If You Have A Gas Leak?
One of the telltale signs of a gas leak is the smell of rotting eggs near any appliances that use gas. This is caused by the mercaptan that gas companies add to natural gas to make it easy to identify. If you smell this you should search for gas line services in Van Nuys, CA. Other ways to check for gas leaks are to look for condensation on gas lines or to listen for a constant hissing sound coming from gas appliances
What Causes Gas Leaks?
Gas leaks can be caused by many factors, such as frayed lines and improper installation. If you are looking for gas line installation in Van Nuys, CA, you need to make sure that you are hiring experts that know what they are doing. Gas lines are one service you don't want to skimp on.
If you are looking for gas line maintenance in Van Nuys, CA, you should know that most gas lines last for 20 to 70 years depending on their materials. If you recently bought an older home, or you suspect you have a leak, we recommend contacting our team to conduct an inspection.
Rely on LeadingEdge Plumbing & Rooter
Gas line replacement in Van Nuys, CA is best left to the professionals. Gas lines can be dangerous if you do not follow proper procedures and protocols. You can also cause more issues for yourself if the gas lines are not properly installed the first time around.
If you are looking for a plumber in Van Nuys, CA, look no further than LeadingEdge Plumbing & Rooter. We have worked hard for over a decade to hone our plumbing skills and to become one of the most trusted plumbers in the local area. All of our plumbers have state-of-the-art equipment and have been trained in all of the latest techniques to properly diagnose your plumbing problems. Call us or fill out the online form to schedule your appointment.

Join our newsletter and receive $50 off your first plumbing repair!