Key Considerations for Your Gas Line Installation
Quality service
you can count on
Quality service
you can count on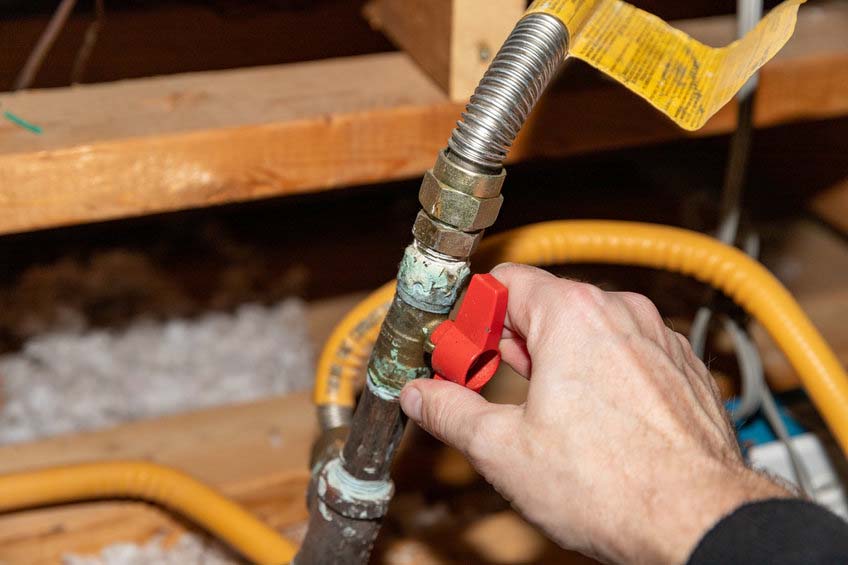 Lately, natural gas has become a preferred choice for residential and commercial heating. It offers several benefits that you won't get from other forms of fuel. If you're considering gas line installation, it's crucial to consider some factors before starting. Gas lines run underground, and you must be cautious whenever you have to alter or upgrade your appliances. LeadingEdge Plumbing & Rooter discusses further below.
Trust the Experts
Dealing with gas piping and appliances can be dangerous, and you should never handle this task alone. It's essential to hire a skilled and licensed professional to perform gas line replacement safely and up to local code. A qualified professional has the right tools and knowledge to complete the job right the first time. Amateur work can result in slow gas leaks, posing fire risks and causing toxic exposure.
Inspect the Pipes
Over time, gas pipes deteriorate due to corrosion and natural wear and tear. When you call for gas line repair in Pasadena, CA, the experts inspect the system to find places where the pipes might have started to rust to the extent that they can develop dangerous leaks. If you live in an older home, inspect your pipes for leaks and any other visible damage at least once per year.
Add New Appliances
Even though you've already had gas connected to your home, you should take advantage of these gas line services to install new appliances. If you initially only used gas for heating, consider installing a gas oven and stove. Let our technicians give you suggestions for how you can maximize the use of natural gas in your home.
Whenever you need gas line maintenance, installation, or repair in Pasadena, CA, LeadingEdge Plumbing & Rooter is the name you can trust. No job is too big or too small for us. Contact us today to schedule an appointment.

Join our newsletter and receive $50 off your first plumbing repair!