Quality service
you can count on
Quality service
you can count on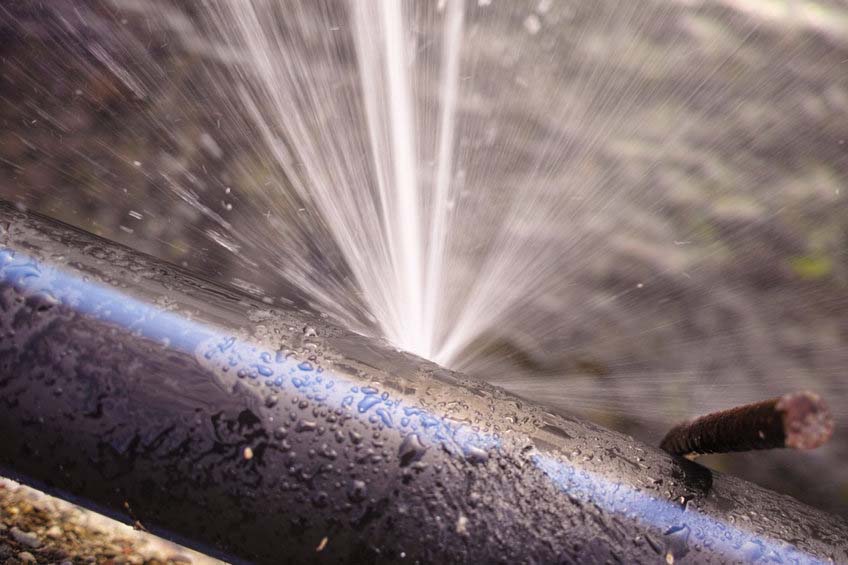 While dealing with a damaged pipe can be frustrating and inconvenient, it's something you can't typically avoid, either. As one of the trusted pipe lining companies, LeadingEdge Plumbing & Rooter is here to help you ease your troubles. One of the safest, quickest, and most cost-effective solutions for pipe restoration is pipe bursting. The following are instances when it's ideal for your situation.
Plumbing Emergency
You might be wondering how we can fix ruptured pipes fast during an emergency. With pipe bursting, we can restore your drain and sewer lines in a matter of hours. Like trenchless pipe lining in San Fernando Valley, CA, it's non-invasive as it doesn't involve extensive digging. Not only do we limit the damage done to your property, but we also minimize the disruptions to your routine.
Landscaping Protection
If you are worried about your landscaping getting ruined throughout the pipe bursting process, rest assured that it won't happen. During sewer pipe lining, we only have to dig a hole or two to access your underground pipes. There may be a minimal mess that occurs after the project, but we'll be sure to help with the cleanup.
Eco-Friendly Method
When you choose pipe bursting, you can have peace of mind knowing that you're doing Mother Earth a favor. Unlike traditional excavation, pipe bursting and CIPP pipe lining won't expose anyone to sewage, septic fluid, and other toxic substances. Also, since there's no need to dig and take out the damaged pipe, it won't contribute to landfill waste.
Long-Lasting Solution
If your old and damaged pipes are already past their prime, we can replace them easily and efficiently with pipe bursting. The new, durable pipe can last up to 50 years and withstands corrosion.
Whenever you need pipe bursting or cast iron pipe lining, LeadingEdge Plumbing & Rooter is the name you can trust. Our team is highly skilled and ready to handle any pipe issues on your property. Contact us today to schedule an appointment.

Join our newsletter and receive $50 off your first plumbing repair!