Quality service
you can count on
Quality service
you can count on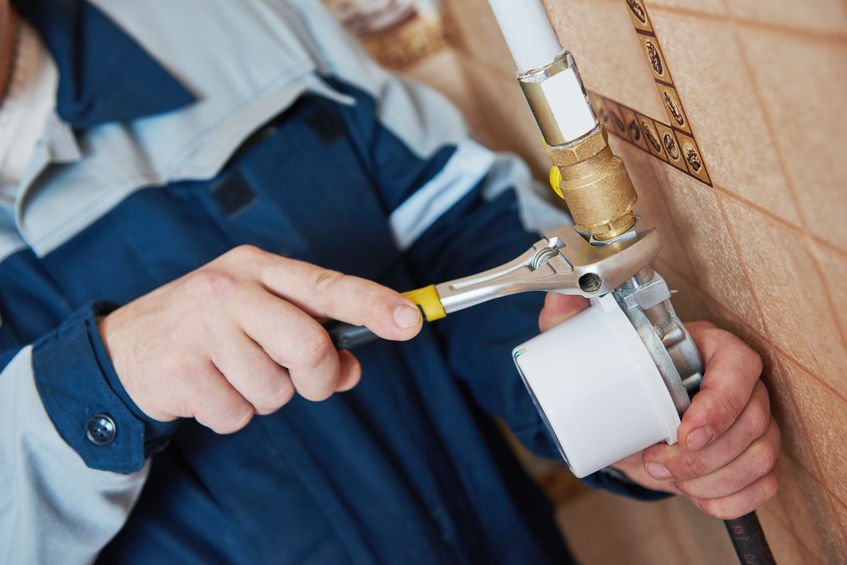 Natural gas is one of the most affordable and easily accessible sources of energy. The fact that it can be piped by a professional plumber in Northridge, CA directly into your home makes it even more convenient compared to other sources of energy.
However, natural gas, just like any other fuel source, can pose a big threat to you and your family if not handled properly. Fortunately, there are signs that can help you determine whether your gas line is compromised and if you need gas line repair in Northridge, CA.
LeadingEdge Plumbing & Rooter shares the four most common signs that show your gas line needs to be checked:
1. Hissing sound near the gas line connection
If you hear a hissing sound when you're near a gas pipe connection, it is an indication of gas leaking out from the pipes, which is a serious problem that requires immediate action. The good news is that finding gas line replacement in Northridge, CA is not difficult.
2. Dying vegetation
If you have plants in your home and they start to wither or decompose all of a sudden without a reasonable explanation, it could be a sign that your gas line is broken or leaking. Reach out to our gas line services in Northridge, CA for repair or replacement.
3. Foul smell
If you notice the smell of rotten eggs, call for a plumber right away to check on your gas line. The foul stench is one of the most telling signs of a broken gas line.
Bottom Line
The best way to prevent your gas line from leaking is proper installation and regular gas line maintenance in Northridge, CA.
LeadingEdge Plumbing & Rooter specializes in gas line installation in Northridge, CA. Our technicians are always on standby to handle all your gas line installation and repair issues. Call us today!

As a new customer, we'll give you a $50 discount on your plumbing repair.