Quality service
you can count on
Quality service
you can count on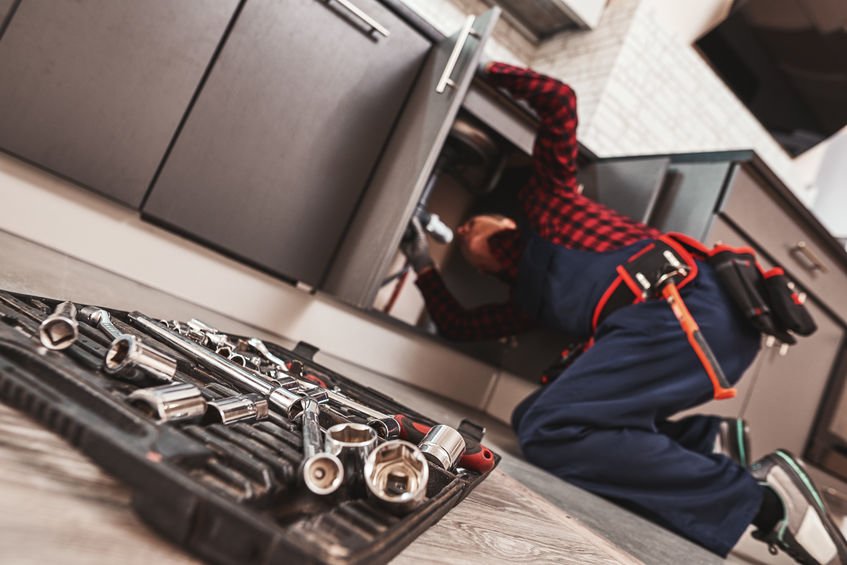 Drain cleaning is an important service for any plumbing system because it helps get rid of all the clogs that may be affecting the functionality of your drains and pipes. Make sure to hire an experienced plumber in Burbank, CA to get the job done right. Other than finding an experienced plumber like LeadingEdge Plumbing & Rooter, preparing for the drain cleaning process is also vital to keep it ready.
Below are important preparation steps for drain cleaning in Burbank, CA:
1. Create an access point
Start by clearing the path between your front door and the drainage. This will make the work of your plumber easier. Keep in mind that a three-foot radius is recommended around the drain so that all plumbing equipment can be moved in and out comfortably.
2. Remove anything blocking the access point
Clear anything within the access point to give your plumber ample working space. For instance, in case you normally keep your toiletries around the sink area, move them somewhere else safe before the plumber starts working.
3. Sewage disposal
As soon as you notice your drains bubbling, it is time to start looking for drain cleaning services in Burbank, CA. You should first call a waste removal company prior to the drain cleaning process.
4. Don't use chemical drain cleaners
Chemical drain cleaners are not only harmful to your health but also bad for your drainage pipes. You can talk to a reputable drain cleaning company in Burbank, CA and inquire about safe methods of dealing with dirty drains prior to an appointment.
Bottom line
Drain cleaning is best done by a plumbing professional. If you have a clogged drain in Burbank, CA, the best option is to hire an experienced plumber for an immediate inspection and cleaning process.
At LeadingEdge Plumbing & Rooter, our work is to ensure that your drain is as clean as possible. If you are looking for drain snaking in Burbank, CA, don't hesitate to give us a call.

As a new customer, we'll give you a $50 discount on your plumbing repair.