Quality service
you can count on
Quality service
you can count on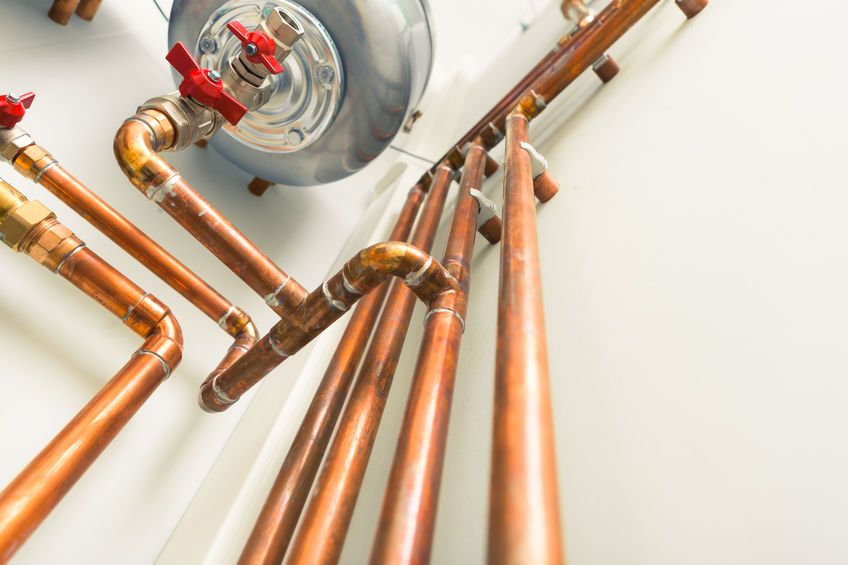 A considerable number of American households utilize natural gas. Because so many everyday appliances rely on natural gas to provide comfort to the home and its occupants, its importance is undeniable. However, while natural gas is safe, bad maintenance can easily lead to dangerous situations that can impact the home and everyone inside. A good plumber in San Fernando Valley, CA like LeadingEdge Plumbing & Rooter has the knowledge and experience needed to handle natural has. Here are a few reasons why gas line maintenance is important:
The Important Role in the Home
As mentioned above, natural gas has a very important role in the home. Good maintenance is one thing that can prevent things from going wrong with the gas line. One part of preventative maintenance is scheduling a gas line repair in San Fernando Valley, CA as soon as the gas line becomes faulty in any way. The sooner the issue is solved, the less likely it is to get worse.
Neglected Gas Lines Can Be Dangerous
You may need to schedule a gas line replacement in San Fernando Valley, CA if your gas line has been neglected. Neglected gas lines can rupture. This can then lead to gas leaks, poisoning, and even more dangerous things that can impact the safety of the home.
Weather Changes
Gas line services in San Fernando Valley, CA and other maintenance practices help keep the gas line in shape. Sometimes, the gas line can become defective because of the changes in the weather. Make it your responsibility to keep up with repairs and replacements.
Lower Gas Bill
If you practice proper gas line maintenance in San Fernando Valley, CA, you can prevent your gas bill from skyrocketing. This benefits you, your home, and the environment.
Call LeadingEdge Plumbing & Rooter today for a gas line installation in San Fernando Valley, CA and other similar services. You may also fill out the online form for an appointment.

Join our newsletter and receive $50 off your first plumbing repair!