Quality service
you can count on
Quality service
you can count on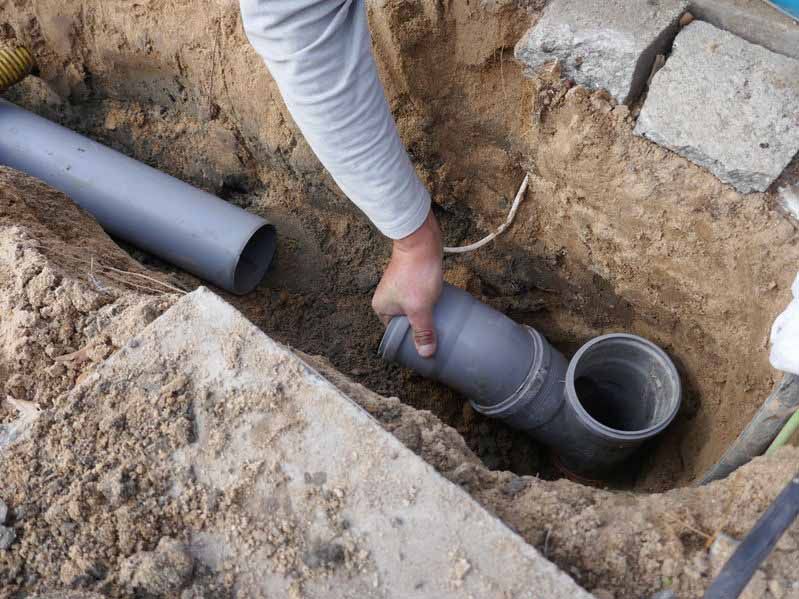 Sewer line problems can prove disastrous, as they can even cause a backup within your plumbing system that can be quite alarming. When this happens, consult LeadingEdge Plumbing & Rooter right away. You will find that our sewer repair services in Van Nuys, CA, are some of the best around. Here are a few of the benefits of these services.
Save Time and Money
Clogged sewer systems can cost a lot, especially when they happen repeatedly. These can even take several weeks to complete the task. You can actually save more money when you consult our team, as we will be sure to provide the best step to take. If the damage is too significant, we will recommend sewer line replacement in Van Nuys, CA.
Get Rid of an Old Sewer Line
Old sewer lines can cause problems, and they could even be the reason for endless repairs. In some cases, a replacement works better than sewer line repair in Van Nuys, CA, when you have a sewer system older than 25 years.
Avoid Further Damage
When you call our team for sewer pipe line repair in Van Nuys, CA, you keep the sewer system problems from compounding into more expensive problems because of the damage. We will be sure to act immediately and provide timely yet efficient solutions.
Identify Problems
If you think that your sewer might have a problem, the worst thing that you can do is to ignore it. You want to pinpoint the problem and have a plumber eliminate it before it further damages your system. Replace sewer line in Van Nuys, CA, and you will see how the sewer line will be assessed more thoroughly. We use high-definition cameras to get real-time footage of the damaged pipe, for instance.
Anyone who suspects that they might need sewer line repair should contact a plumber in Van Nuys, CA, from LeadingEdge Plumbing & Rooter. We can help you to fix your plumbing problems. Call us or fill out the online form to schedule an appointment.

Join our newsletter and receive $50 off your first plumbing repair!