Quality service
you can count on
Quality service
you can count on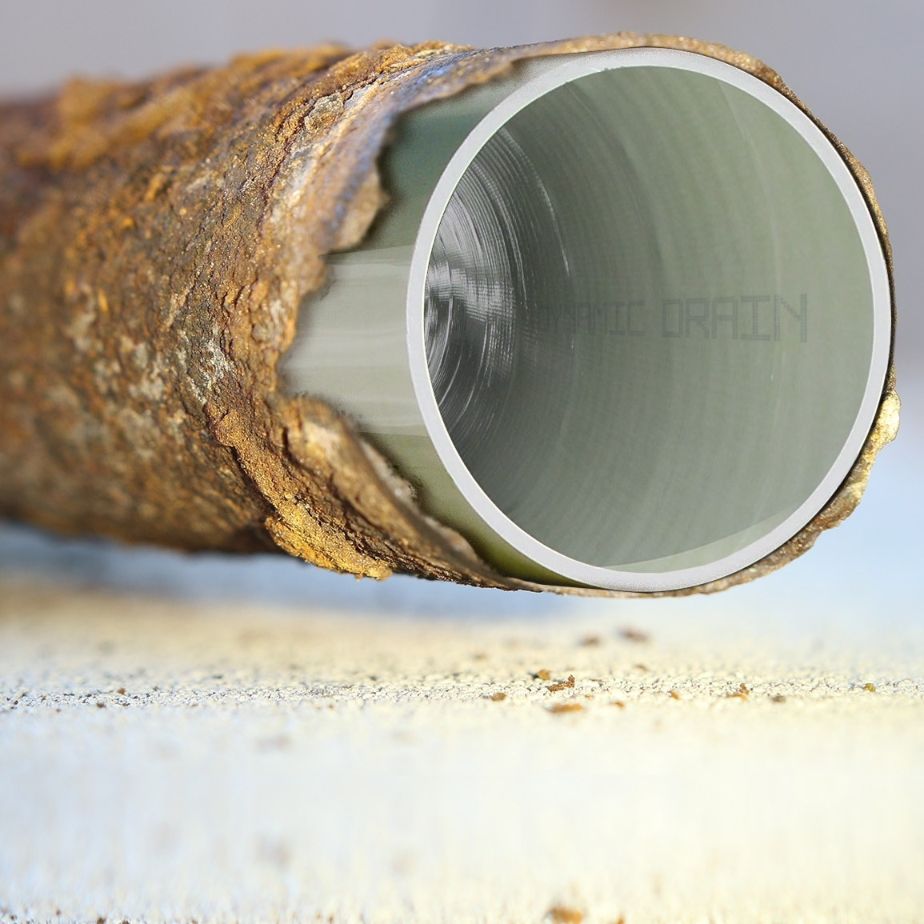 At LeadingEdge Plumbing & Rooter, we often recommend trenchless pipe lining in Van Nuys, CA for resolving sewer issues. Not only is it cost-effective and time-efficient, but it's also eco-friendly. Unlike conventional methods, it involves minimal to no digging, resulting in less debris and waste. Apart from that, it offers the following benefits for you and the environment.
Reduced Equipment On-Scene
Since trenchless sewer pipe lining does not require excavation, there's limited use of power tools and doesn't need any heavy machinery. Not only can the equipment and supplies be carried to the location on one truck, but the more efficient setup also reduces the operation's carbon footprint by using less fuel.
A No-Emissions Solution
Manufacturing the epoxy CIPP pipe lining material produces no carbon emissions. Since the liner material is a green solution to begin with, it does not add heat-trapping greenhouse gases to the planet's atmosphere.
Reduced Risk of Disrupted Lines
Your underground plumbing system is a complex network of water, gas, and sewer lines. Trenchless sewer repair allows your trusted plumber in Van Nuys, CA to work on your pipes without almost no risk of knocking another line and leaking harmful chemicals or sewage into the environment.
Less Landfill Waste
Unlike traditional sewer repair, cast iron pipe lining leaves the original pipes where it is instead of digging it up for a replacement. That means there are no old pipes or other damaged components to discard and transport to landfills, reducing the need for fuel and resources.
As one of the leading pipe lining companies in Van Nuys, CA, LeadingEdge Plumbing & Rooter always takes the extra mile to take care of the environment by offering sustainable, green solutions. If you want to learn more about our services or schedule an appointment, get in touch with us today and we'll be ready to assist you.

Join our newsletter and receive $50 off your first plumbing repair!