Quality service
you can count on
Quality service
you can count on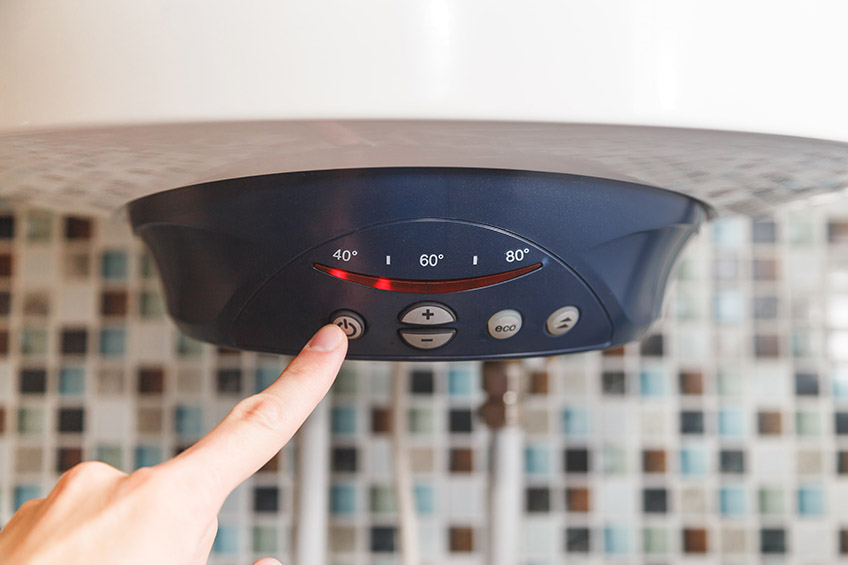 While water heaters can last for over ten years, you need to take good care of them to ensure efficiency and a longer lifespan. At LeadingEdge Plumbing & Rooter, one question our clients always ask is if they need to turn off the water heater and when they should do it.
Many homeowners think they can save on electrical bills by turning off the water heater often. However, that is not the case. As your one-stop shop for premium-quality water heater services, we advise several situations when it's best to turn off the unit.
When the Water Supply is Off
Turning off the water heater depends on the water level in the tank and the period throughout which there is no water supply. If the water level is below 1/3, we recommend shutting off the heater. This is because the tank will accumulate excess heat or pressure without a lot of water, causing damage and prompting water heater repair in Van Nuys, CA.
When There is a Leak
A leak in the storage tank can happen because of the heater's age, malfunctioning valves, or poor water heater installation. Whatever the cause, the leaks could pose safety hazards and cause flooding. We recommend turning off the water heater until the issue is fixed.
When Going Away for a Long Time
If you are away from your home for a few days, there is no need to turn off the water heater. However, if you are gone for several weeks or over a month, it is best to turn it off to prevent unwanted damage and save on bills.
You can count on LeadingEdge Plumbing & Rooter for water heater replacement, repair, and maintenance. We have been in the industry for a long time and have the most qualified team using the best tools. Contact us today to learn more about our services or to schedule an appointment.

As a new customer, we'll give you a $50 discount on your plumbing repair.