Quality service
you can count on
Quality service
you can count on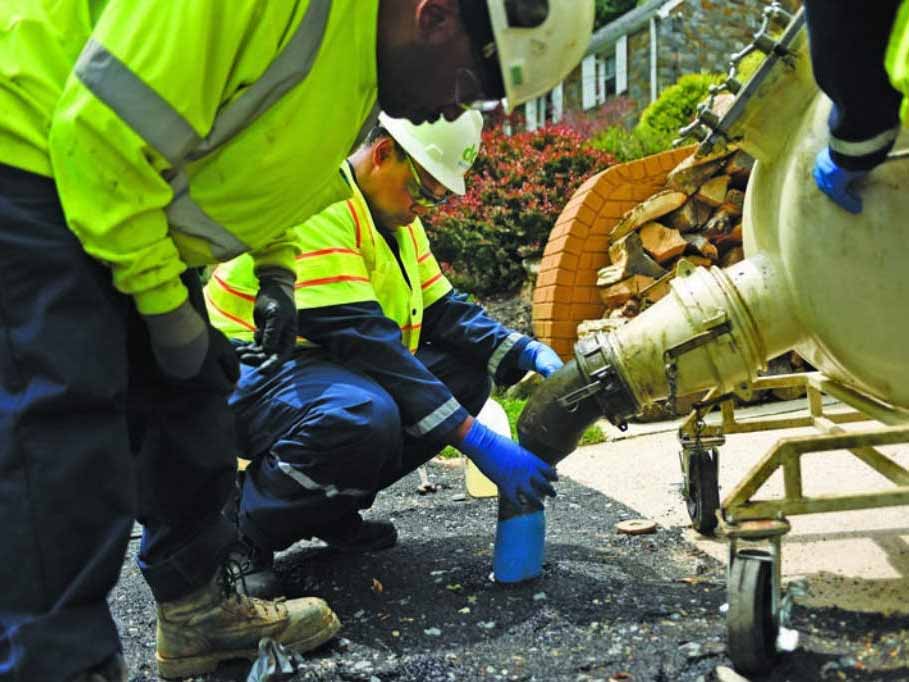 There are many myths on the Internet surrounding CIPP lining. No matter what professional service you need, you should stay informed and only rely on facts when doing research. Also, remember that you can always rely on an expert from LeadingEdge Plumbing & Rooter for advice on trenchless pipe lining in Granada Hills, CA. Now, here is the truth behind the most popular CIPP lining misconceptions:
1.  CIPP Lining Is A Recent Invention
CIPP pipe lining has been readily available and provided to customers nationwide for many decades now. Like many other modern plumbing services out there, trenchless pipe services have been effective and used for many years.
2.  CIPP Lining Doesn't Involve Digging
Some pipe lining providers advertise CIPP and similar methods as a 'no-dig repair method.' However, that is not necessarily the case. Trenchless pipe repair methods do involve digging, but not nearly as much as traditional methods. Most situations only require pipe lining companies to dig about two holes to insert epoxy resin. Unlike conventional sewer repair methods, CIPP lining will not extensively affect landscaping and sidewalk.
3.  CIPP Lining Is Costly
When compared to traditional pipe replacement, CIPP lining and cast iron pipe lining are more affordable. In simpler terms, re-plumbing can be similar to having one faulty bike tire but getting both tires replaced. On the other hand, pipe rehabilitation involves getting into problem areas in your pipe system as strategically as possible. Once you take everything into account and compare modern methods to the traditional pipe repair and replacement methods, this service is much more inexpensive.
Always try your best to inform yourself from factual, reputable sources like LeadingEdge Plumbing & Rooter. If you want to learn more about sewer pipe lining and other services we offer to those in your area, contact us today. You may also book an appointment.

Join our newsletter and receive $50 off your first plumbing repair!