Quality service
you can count on
Quality service
you can count on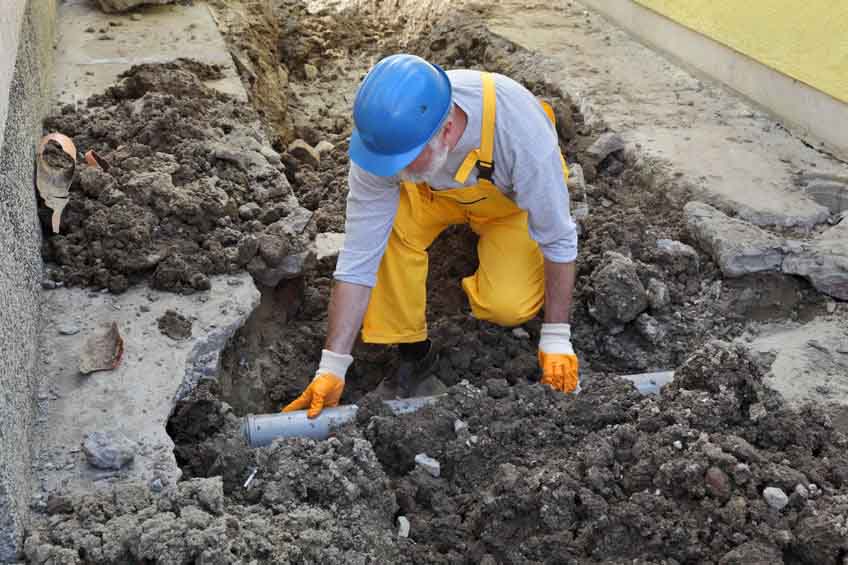 Many homeowners tend to put off sewer repairs, thinking it's expensive and inconvenient. Fortunately, there are now trenchless sewer repair services in San Fernando Valley, CA, that are less disruptive and more cost-effective than their traditional counterparts. Read on as LeadingEdge Plumbing & Rooter explains why you should schedule a service visit at first sight of sewer problems.
Prevent Costly Damage
Slow or foul-smelling drains may seem like a minor problem, but they usually indicate a problem with your sewer lines. When left neglected for too long, these issues may worsen and lead to a backup, which can extensively damage your home. For this reason, it's important not to delay sewer pipe line repair.
Avoid Health Concerns
Your sewer lines may be out of sight, but they can affect your health and well-being in several ways. For instance, sewer gas seeping into your home may trigger some health conditions, like fatigue and eye irritation. Meanwhile, backups can create a breeding ground for mold growth. You can avoid these hazards in the first place by having a plumber in San Fernando Valley, CA, from our team fix your sewer lines.
Keep Your Sewer Lines In Check
While most sewer lines last for up to 50 years or more, they can fail sooner than expected due to several factors like clogs, shifting soil, and tree root intrusion. Depending on the extent of damage, a sewer line repair might not be a viable option in some cases.
For this reason, our team performs an in-depth inspection to assess the condition of your sewer lines before doing anything else. Once we identify the underlying issues, we can determine if a sewer line replacement is in order.
Whether it's time to repair or replace sewer line, be sure to contact the experts at LeadingEdge Plumbing & Rooter for prompt, efficient service. Schedule a service visit today, and we'll respond shortly.

Join our newsletter and receive $50 off your first plumbing repair!