Quality service
you can count on
Quality service
you can count on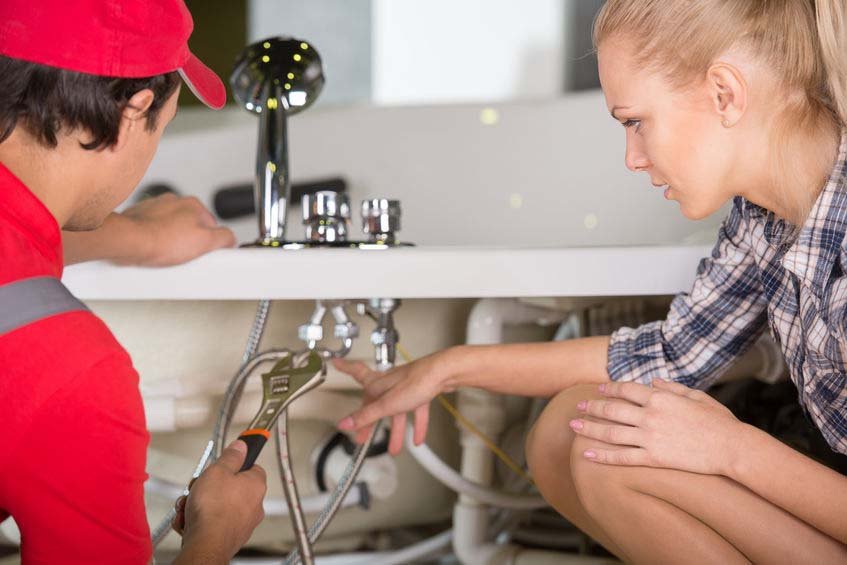 The new year is a great time to start focusing on keeping your plumbing system well maintained. There are numerous things you can do to make sure that your plumbing fixtures stay in good shape. At LeadingEdge Plumbing & Rooter, we can send a plumber in San Fernando Valley, CA, from our team to help you maintain your plumbing fixtures.
The following are five things you can do to prepare your plumbing for the new year.
Get your drains cleaned – Avoiding clogs is important. A severe clog could even result in emergency plumbing. Having your drains cleaned is a good way to prevent clogs.
Flush out your water heater- You need to occasionally have your water heater flushed out. Over time, sediment can build up in a water heater tank. Having your unit flushed out is important for maintaining its tip-top condition.
Have efficient shower heads and faucets installed – One investment you can make in your home's plumbing fixtures is adding efficient showerheads and faucets. This investment will reduce the water consumption of your household. Eventually, you'll get back the money you invest through lower utility bills.
Invest in a water filter for your home – Another improvement you can make to your plumbing system is having a water filter installed. This will improve the quality of your drinking water.
Have your sewer inspected – You should have your sewer inspected periodically to avoid plumbing repairs. During an inspection, your plumber can look out for issues like broken or clogged sewer lines.
At LeadingEdge Plumbing & Rooter, we take pride in being the leading plumbing company serving the local area. Give us a call or fill out the online form today. We'll set up an appointment time so that you can conveniently get the plumbing services you need.

As a new customer, we'll give you a $50 discount on your plumbing repair.