Quality service
you can count on
Quality service
you can count on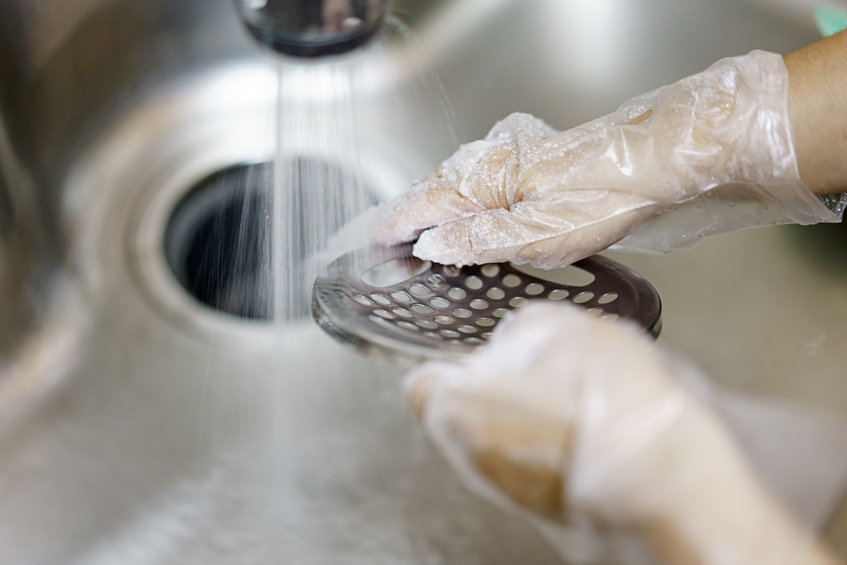 From cooking food to washing dishes, there are a lot of activities that take place in the kitchen. That is why it's essential to keep every part of the room clean, especially the sink. Doing so will not only prevent illnesses caused by bacteria buildup but also make food preparation easier.
Fortunately, taking care of your kitchen sink doesn't have to be difficult. LeadingEdge Plumbing & Rooter shares some tips to keep it in pristine condition while minimizing the need for plumbing repairs.
Clean Your Sink Regularly
Any plumber in Van Nuys, CA, would recommend spending a few minutes cleaning your sink every day. This simple task goes a long way in preserving its beauty and keeping your kitchen a safe place to cook and eat food.
You may spread half a cup of baking soda all around the sink. Mix warm water in a bowl with a squirt of dishwashing liquid, then dip a cloth in the bowl and use it to scrub the sink. Once done, rinse and dry the sink out.
Avoid Damaging Your Sink
To prevent damage that may lead to emergency plumbing repairs, be careful not to drop sharp objects on your sink. Furthermore, instead of using your countertop or sink surface, use a cutting board to chop up food. If you need to paint your kitchen walls, do not mix the paint over the sink.
Remove Food Stains
Another way to take care of your kitchen sink without calling for plumbing services is to keep it clear of food deposits. You may rinse it with hot water to remove acidic liquids that may damage porcelain or stainless steel, then wipe any food residue with a paper towel or microfiber cloth. You may also use a solution of water and vinegar. Be careful not to let food particles go down the drain to avoid clogging.
Dry Your Sink
Every time you finish using the sink, rinse it out and towel dry it. When you keep your sink dry, not only do you prevent water stains, but you also decrease the chance of bacteria growing in your kitchen.
You can keep your sink looking good with just a little bit of effort. For more maintenance tips, don't hesitate to contact the team at LeadingEdge Plumbing & Rooter. As your go-to plumbing company, we also ensure prompt repairs and in-depth inspections. Contact us today to schedule an appointment.

Join our newsletter and receive $50 off your first plumbing repair!