Quality service
you can count on
Quality service
you can count on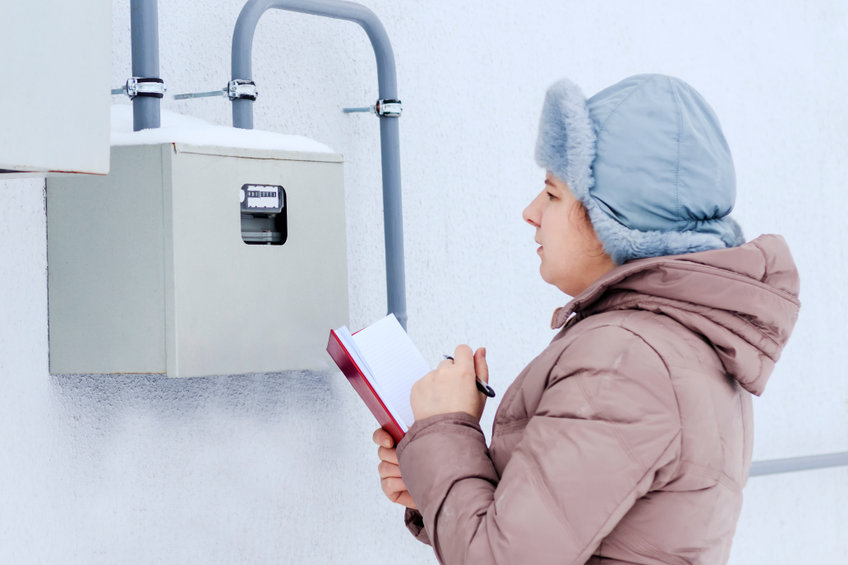 Extreme cold weather can freeze your home's plumbing, but are gas lines susceptible to the same fate? For the most part, the answer is no. However, certain circumstances can lead to damaged gas pipes during winter. Since gas is highly flammable and explosive, it's critical to understand how cold weather can affect your home's gas lines.
You may need to have a plumber from LeadingEdge Plumbing & Rooter inspect the system and perform gas line repair in Pasadena, CA, to prevent further damage. If the issue is serious, you may also need to have the gas line repaired or replaced.
Do Gas Pipes Freeze Below a Certain Temperature?
The good news is that gas pipes are built using tough, durable materials resistant to natural temperature changes. Pipes used during residential gas line installation are typically made of PVC, steel, copper, or black iron, all of which are designed to expand and contract as the weather changes. However, even sturdy pipes can freeze if water accumulates around them.
Your gas pipe is at risk of freezing if it's near clogged gutters, damaged plumbing, or rainwater trapped near your home's foundation. If you're concerned about your home's gas supply, we can perform an inspection of the area and let you know which of our gas line services would best remedy the issue.
Expert Gas Line Repair
Although it's rare for gas pipes to freeze during winter, in the event it does happen, you'll need a dependable plumber in Pasadena, CA. Here at LeadingEdge Plumbing & Rooter, we've been providing top-notch gas services for many years. Our company is known throughout the area for being professional, courteous, and timely.
We'll inspect your gas line, make an accurate diagnosis of the issue, and determine the best course of action. Whether your home requires gas line replacement or repair, we're the right team for the job.
Contact us today to learn more about our gas line maintenance. We look forward to hearing from you!

Join our newsletter and receive $50 off your first plumbing repair!