Quality service
you can count on
Quality service
you can count on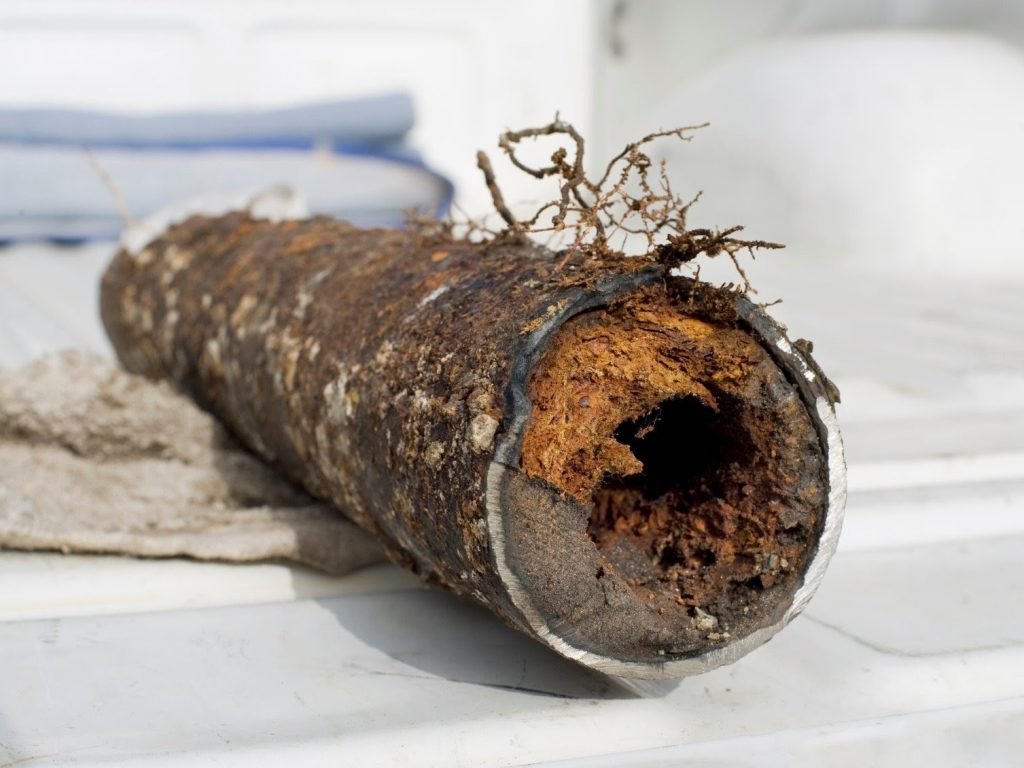 Pipe corrosion refers to the way a pipe breaks down from exposure to elements in its own environment. It becomes a problem that warrants the attention of a plumber in Burbank, CA, from LeadingEdge Plumbing & Rooter if a pipe has become cracked or damaged in some way.
While you will need to reach out to our team when you need sewer repair services, there are a few things that you can do to avoid pipe corrosion. Be sure to keep these tips in mind:
Keep Pipes Clean
Regular cleaning is a cost-effective way to cut down on the need for sewer line repair for many reasons. When it comes to corrosion, what regular cleaning does is remove the excess minerals and sediment that can contribute to the corrosion process.
Watch What You Put Down Your Drains
You may also need sewer line replacement or repair because of corrosion if you're not careful about what you put down your drains. Even greases and fats can make pipe walls more likely to attract sediment and other types of buildup that often hastens corrosion and affects pipe stability.
Avoid Over-the-Counter Drain Cleaning Products
While you may think you are avoiding the need for sewer pipe line repair by using OTC drain cleaning products, this isn't likely to be the case. In fact, relying too much on these products can accelerate corrosion within pipes. This can happen because of the corrosive nature of such products. Instead, schedule professional cleanings so safe, effective cleaning methods can be used.
We're Here to Protect and Restore Your Pipes
Minimize the risk of needing to replace sewer line by reaching out to LeadingEdge Plumbing & Rooter. We can perform routine inspections so signs of corrosion can be spotted and dealt with before pipe integrity is significantly affected. Contact our team by calling us or filling out the online form. We look forward to addressing your concerns with pipe corrosion or any other sewer pipe-related problems.

As a new customer, we'll give you a $50 discount on your plumbing repair.