Trenchless Pipe Lining Myths That Need Debunking
Quality service
you can count on
Quality service
you can count on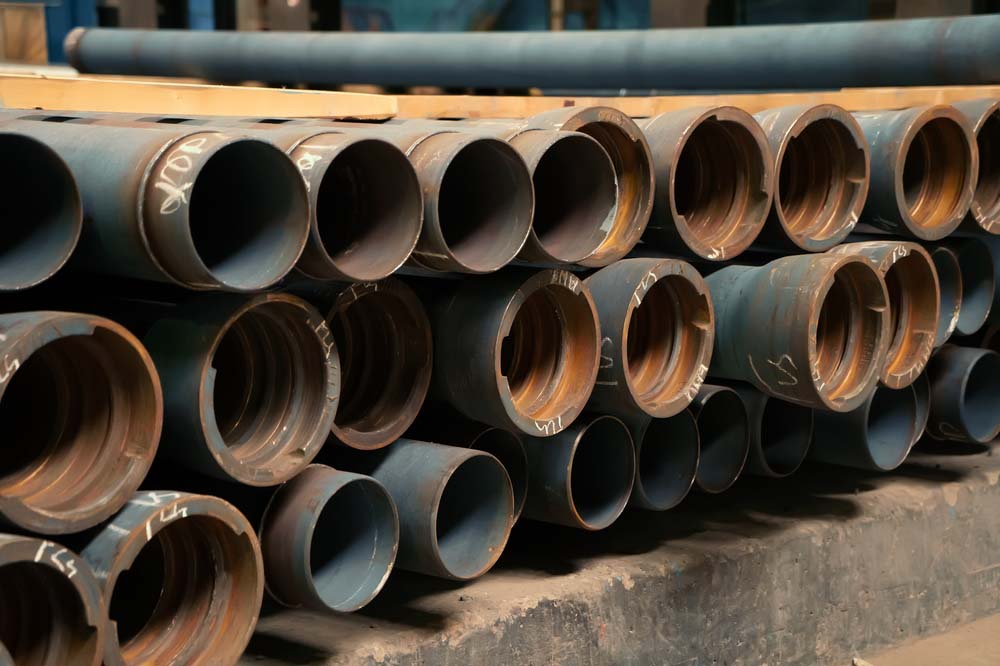 Trenchless pipe lining has steadily become a popular option when repairing damaged underground pipes due to its less disruptive nature. However, although trenchless technology has been used for many years now, many are still skeptical about the overall effectiveness of this method. Read on as LeadingEdge Plumbing & Rooter overturns some common misconceptions about trenchless pipe lining in Granada Hills, CA, so homeowners and businesses can take full advantage of this innovative technique.
Myth 1: Trenchless Pipe Lining is a Temporary Fix
On the contrary, CIPP pipe lining offers a long-lasting solution. The lining material used in this procedure forms a more durable, seamless pipe within the existing one, reinforcing the pipeline's structural integrity and making it more resistant to corrosion and other issues. With proper maintenance, the relined pipe can last up to 50 years.
Myth 2: Trenchless Pipe Lining is Costly
Sewer pipe lining may have a higher initial cost, but it can be more cost-effective in the long run. You must remember that traditional excavation entails more labor and material expenses and is often followed by property restoration. All these costs can quickly add up and make the overall repair price heftier.
In addition, the efficiency of pipe lining reduces the repair time required, minimizing disruption to daily routine or business operations – preventing potential loss of revenue.
Myth 3: Trenchless Pipe Lining is Only Applicable to a Few Types of Pipes
Fortunately, this is not true. Epoxy pipe lining can be used on various pipe materials, including clay, copper, cast iron, concrete, PVC, CPVC, galvanized steel, and stainless steel. In fact, cast iron pipe lining is one of the most common applications for no-dig repair, especially for older homes.
Don't let these myths prevent you from getting your plumbing problems solved in the most efficient way possible. LeadingEdge Plumbing & Rooter is one of the top pipe lining companies you can rely on when it comes to trenchless repairs.
Contact us today to learn more about our services.

As a new customer, we'll give you a $50 discount on your plumbing repair.