The Essential Aspects of a Kitchen Plumbing System
Quality service
you can count on
Quality service
you can count on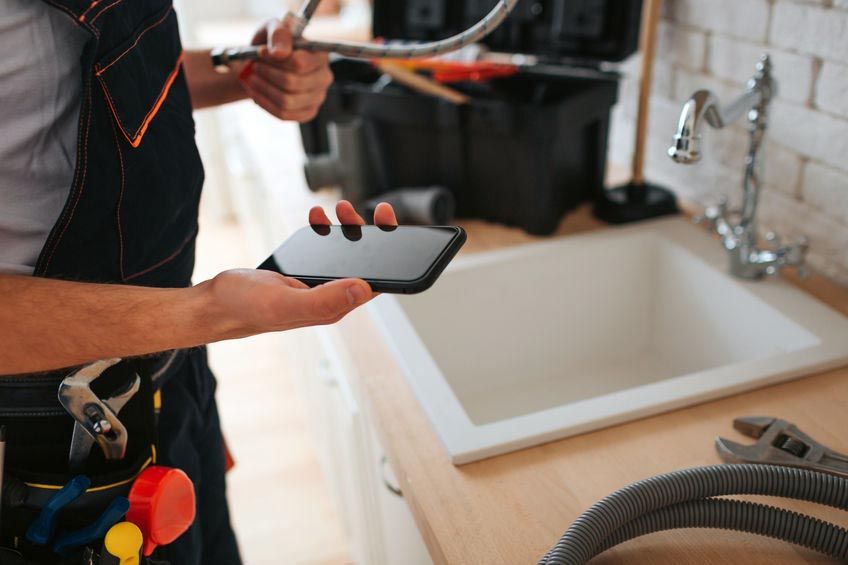 Plumbing is an essential part of any modern kitchen. Several decades ago, kitchen plumbing revolved exclusively around the sink. Supply lines brought water to the faucet and wastewater flowed out through the drain line. Today's kitchen needs a lot more plumbing. The experts here at LeadingEdge Plumbing & Rooter are available for all your installation, repair, and emergency plumbing in Northridge, CA.
Ask any experienced plumber in Northridge, CA, and they will say that installing the piping for a modern kitchen is complicated. Additionally, retrofitting modern plumbing into an older house is even more complex. The modern kitchen has multiple fixtures and appliances, particularly:.
Main kitchen sink

Secondary prep sink

Dishwasher

Disposal

Refrigerator water line

Undersink water heater

Water softening system

Faucets
Of course, not every home has each one of these fixtures or appliances. However, homeowners are installing more of them in new or renovated kitchens. The plumbing company in Northridge, CA, that you choose to work with should understand how to install and service each one.
Every fixture needs a hot water supply line, a cold water supply line, a drain, or a combination of two or more of these. Hot water lines must come from the main water heater. Cold water lines branch from the main water line. Drain lines must branch into the main sewer line.
In addition, all of these lines must arrive at each fixture or appliance in the proper combination. That's why you need expert plumbing services in Northridge, CA, when you need installation or repair.
When you have a clog in the main sewer line, a problem with the water heater, or a shut-off valve breakage, you need expert plumbing repairs in Northridge, CA. Call LeadingEdge Plumbing & Rooter or fill out our online form to schedule an appointment today.

Join our newsletter and receive $50 off your first plumbing repair!