Quality service
you can count on
Quality service
you can count on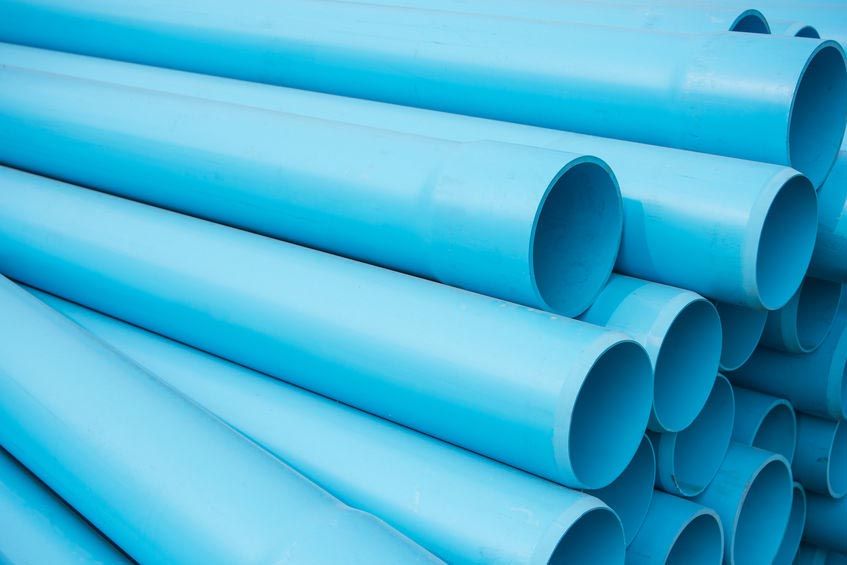 In the past, damaged sewer pipes had to be completely replaced. This was a very involved process that took days to complete. Homes and businesses were often forced to relocate until the job was done. However, LeadingEdge Plumber & Rooter now offers cured-in place pipe lining in Granada Hills, CA. Let's take a closer look at the basics of CIPP pipe lining.
No Major Digging Required
Total sewer line replacement requires heavy-duty excavating equipment to be brought in. You can expect part of your yard to be destroyed. This means you'll need to spend money on re-landscaping. However, trenchless pipe lining in Granada Hills, CA, uses no-dig technology, allowing for a cleaner and more efficient process, saving you from lengthy downtimes.
Creates New Pipe
Pipe lining companies in Granada Hills, CA, can restore your old, leaky pipes. They essentially create a new pipe within the old one. To make sure there aren't any underlying problems, the technicians will insert a special HD camera into the pipe. This enables them to spot tree roots, mineral buildup, and other obstructions. After these problems have been resolved, the process of restoring the pipe can begin.
Special Epoxy Resin
To seal leaks, cast iron pipe lining in Granada Hills, CA, makes use of a special epoxy resin. After the resin cures in a few hours, you'll have a leak-free repair that lasts for 50 years or more. You can immediately start to use your water again. This durable material is far less prone to corrosion.
If you're looking to save money, sewer pipe lining in Granada Hills, CA, is clearly your best option. The total cost of labor will be far lower. As most jobs can be completed within a day, you won't have to experience any downtime.
When you need the reliable services of a plumber in Granada Hills, CA, contact LeadingEdge Plumber & Rooter. Call us or fill out the online form to schedule your appointment.

Join our newsletter and receive $50 off your first plumbing repair!