Quality service
you can count on
Quality service
you can count on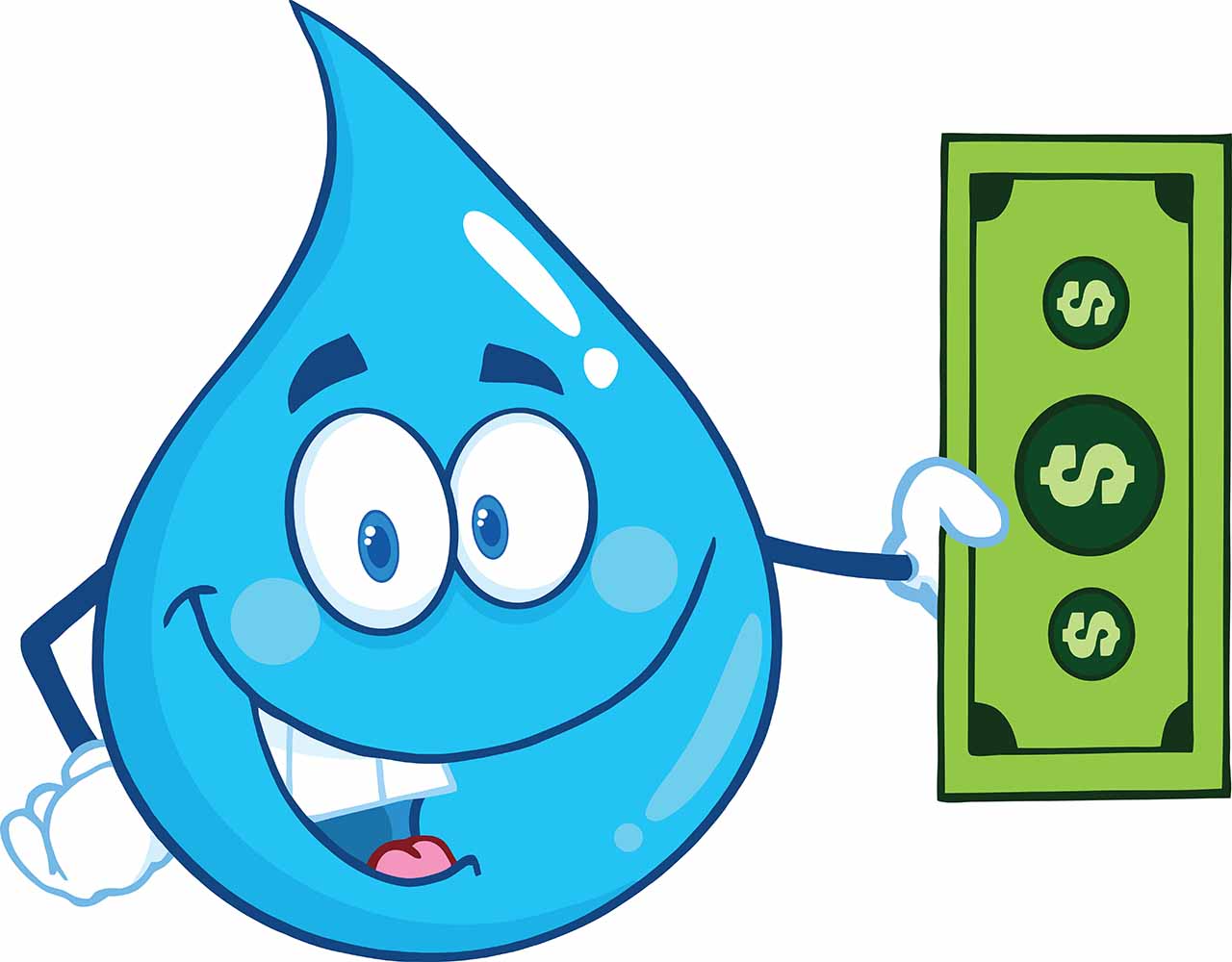 As a homeowner, you know how important it is to get the most out of your water heater. Fortunately, there are several ways to do so while saving money on your utility bills. In this post, LeadingEdge Plumbing & Rooter, your expert in water heater repair in San Fernando Valley, CA, shares some practical tips.
Take Short Showers
Taking shorter showers instead of baths is a great way to save money on your water heater bill. Surprisingly, even a tub filled with a couple of inches of water uses more resources from your water heater than taking a shower for 15 minutes. You may need less frequent water heater services when you're mindful and cut your expenses at the same time.
Lower the Temperature
You can further reduce your costs by using your tank-type or tankless water heater efficiently. For instance, you can lower the temperature on your water heater to 120 degrees to help you save anywhere from three to five percent on your bills.
Invest in a Tankless Water Heater
You may want to get a new water heater installation if you have an old, traditional unit. Making the switch to tankless water heaters can lower your bills in the long run because they last longer and have lower operating and energy costs.
Use Low-Flow Fixtures
Today's efficiency standards include low-flow fixtures. Installing these fixtures is wise, especially if you have older plumbing fixtures that aren't as efficient. Upgraded faucets and showerheads can help you save 25 to 60 percent of water. You will also see that your water heater bills are cheaper.
Install a Timer
Many homeowners aren't aware of this, but you can install a timer on your electric water heater that can shut it off at night. This is a good way to conserve water when you don't need to use it.
LeadingEdge Plumbing & Rooter is more than happy to provide you with more tips on saving on your water heater bills. You can also rely on us for stellar water heater replacement and repair services. Get in touch with us to schedule an appointment.

Join our newsletter and receive $50 off your first plumbing repair!