How Orangeburg Pipes Can Benefit From Pipe Lining
Quality service
you can count on
Quality service
you can count on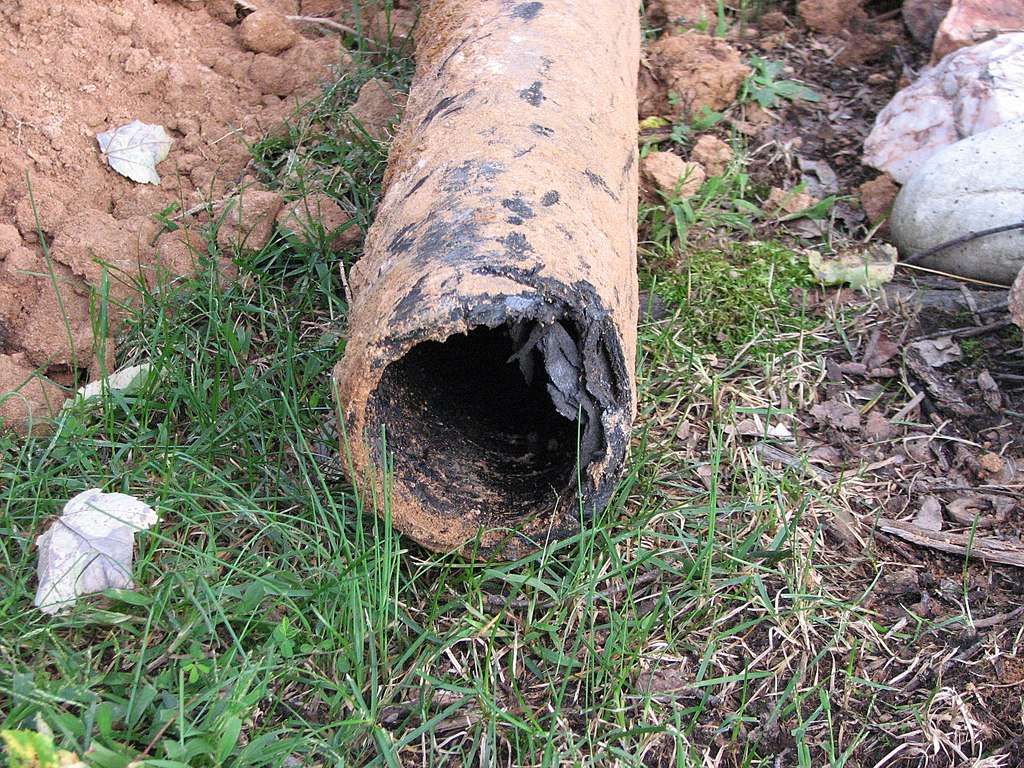 If your property was built between 1945 to 1972, chances are it still uses Orangeburg pipes. These pipes don't corrode as they are made from wood pulp and hot pitch. They last for up to 50 years, but they often start to deteriorate after around 30 years. You might notice frequent blockages, slow drains, and unusual lush patches of grass on your lawn, which require urgent attention from a seasoned plumber in San Fernando Valley, CA.
At LeadingEdge Plumbing & Rooter, we offer cured-in-place or CIPP pipe lining as a cost-effective, long-term solution to restore your Orangeburg pipes. Read on as we walk you through the process and its benefits below.
Why Pipe Lining Is Ideal for Orangeburg Pipes
Orangeburg pipes typically run below a sidewalk, driveways, or other infrastructure. In such situations, you might have to dig out the pipes and replace them. However, you don't have to undergo this trouble with modern trenchless pipe lining in San Fernando Valley, CA. This method doesn't require large-scale excavation and heavy machinery, and our team can finish it in a day.
Sewer pipe lining is an effective solution for Orangeburg pipes with minor to moderate damage. The process involves inserting an epoxy-coated liner into the pipe, reinforcing the system, and masking all the cracks, fissures, and breakages. By creating a new, sturdy pipe within the old pipe, it can extend the life of your pipeline by up to 50 years.
Benefits of Pipe Lining
When you partner with reputable pipe lining companies like LeadingEdge Plumbing & Rooter to work on your Orangeburg pipes, you can expect the following benefits:
Restore pipes to like-new condition
Keep your landscaping intact
Fewer repairs in the future
Save more time and money
Faster, cleaner, and more eco-friendly process
Whenever you need Orangeburg or cast iron pipe lining, look no further than the experts at LeadingEdge Plumbing & Rooter to do the job for you. We will examine the condition of your pipes and recommend the perfect solution tailored to your needs. Get in touch with us today to learn more about our services or to schedule an appointment.

Join our newsletter and receive $50 off your first plumbing repair!