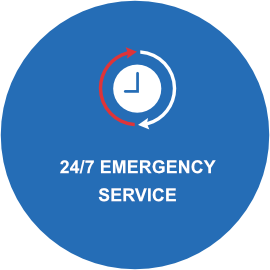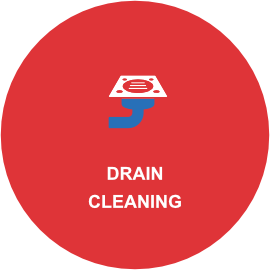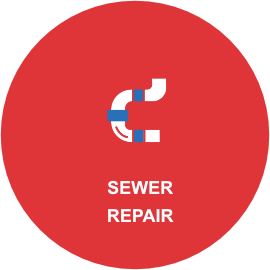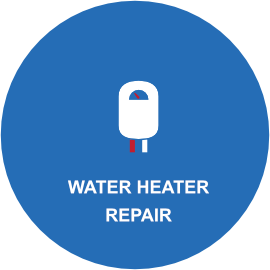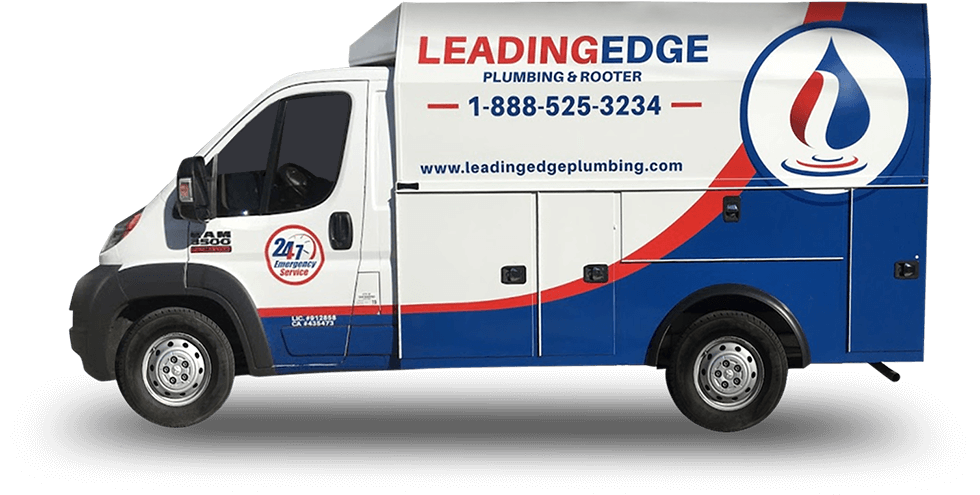 PLUMBERS IN SAN FERNANDO VALLEY, CA, AND NEARBY AREAS
LeadingEdge Plumbing & Rooter is a family owned plumbing company. We provide residential and commercial plumbing services to homes and businesses in the greater Los Angeles, Orange and Ventura areas.
Types of Plumbing services
Regardless if you are a home or business owner, you will eventually require the services of a plumber in San Fernando Valley, CA, and nearby areas. This is because regulated plumbing is required in all buildings, homes, places of business, etc. With this in mind, it is not a question of "if" you will need plumbing services in San Fernando Valley, CA. Rather, it is "when" you will need the help of a plumber.
For issues involving your plumbing, you will require the expertise of a licensed, bonded and insured plumber in San Fernando Valley, CA, and nearby areas
At LeadingEdge Plumbing, we pride ourselves on the quality of our work. We offer fair and transparent pricing as well as a guarantee on our workmanship. Whether you have a small plumbing issue at your home or if you're one of our local businesses with a larger job that requires immediate attention, we are available 24/7 to help. Give us a call today to schedule your free initial consultation. We're a plumbing and drain cleaning company as well as a provider of traditional and tankless water heaters that serves the following areas: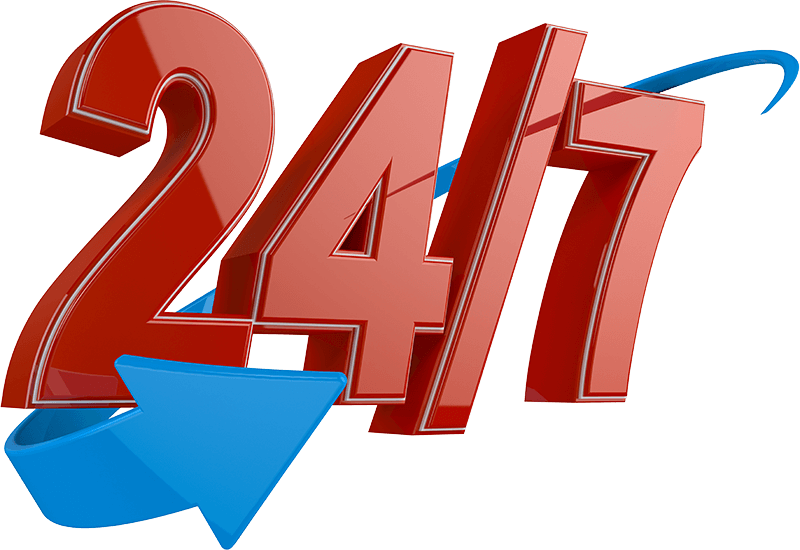 At LeadingEdge Plumbing & Rooter, we provide our customers dealing with any plumbing problem with outstanding and exceptional plumbing services in residential and commercial properties. We've been serving the San Fernando Valley, Los Angeles, and Ventura areas for over a decade, addressing their needs for PEX repiping and amongst other repairs.
Our plumbers are highly trained on cutting-edge and state-of-the-art equipment to service your home and business, no matter what the plumbing problem may be. We are available 24/7 for plumbing emergencies that can't wait. No matter how large or small the job may be, we are always ready to provide outstanding and exceptional service to ensure quality plumbing at all times.
Our reputation has been built on honest services so we won't recommend a replacement if we can repair your plumbing issue at an affordable price.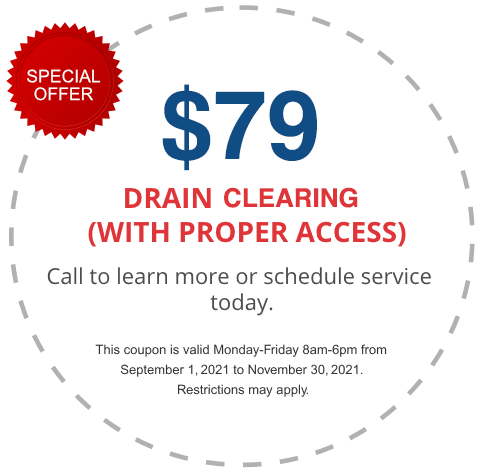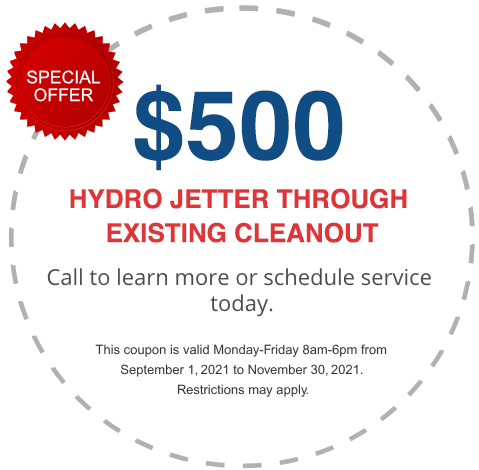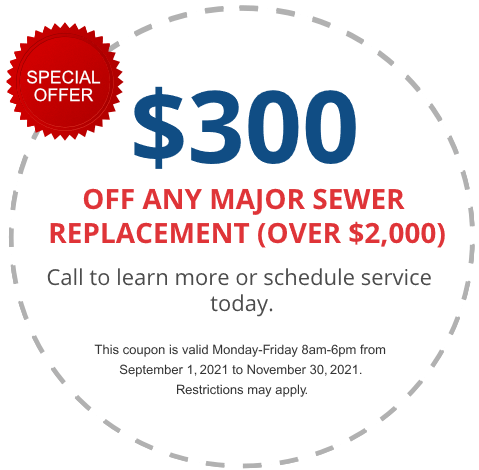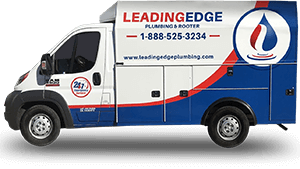 NEED A PLUMBER IN LOS ANGELES?
In many instances, homeowners allow small plumbing issues to linger until they grow into much bigger problems. After all, a small decrease in water pressure or a slight leak in your faucet isn't a big deal, right? In many cases, that is unequivocally wrong and may require an emergency service. Here are some of the telltale signs that it is time to contact a plumber in San Fernando Valley, CA, and nearby areas for a consultation.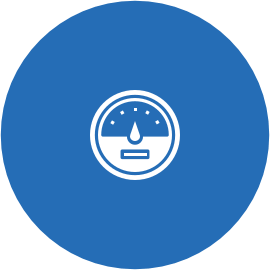 Many homeowners wait until water pressure has decreased dramatically before they enlist plumbing services in San Fernando Valley, CA, and nearby areas.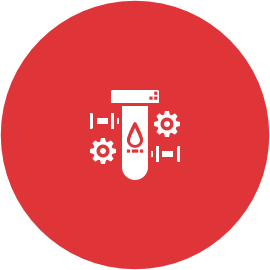 Unless you are in need of a morning shock, a cold shower is typically not a pleasant experience. When your water stops running hot, it is usually an issue with the water heater.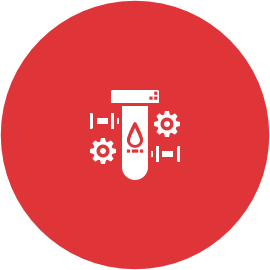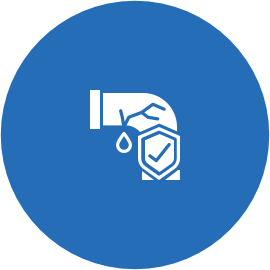 Though it may just seem like a cosmetic issue, it may very well be the result of a pipe break or leak behind your walls or your water heater.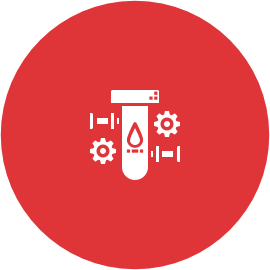 The signs of a sewage line problem can include your sinks and tub not properly draining, an odor coming from your drains/toilets, and your toilet having issues flushing.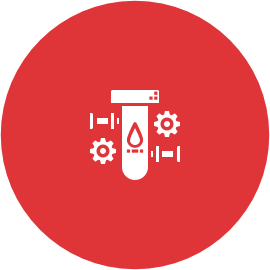 WHAT OUR CUSTOMERS

 

ARE SAYING...

"I had the unfortunate circumstance of having a giant Ashwood tree root grow right through my sewer main line from my house. I was referred to J.C. at Leading Edge and I have to say that he was one of the nicest, most professional people I've come across. Not only did he do exactly what he promised, at the his promised price...but he was FAST and ON TIME. He knows his craft and explains to you exactly what he's doing. He even stayed longer to make sure the entire pipe was cleared out, not just the problem area. I can not recommend J.C. from Leading Edge enough!! 5 stars!!"
David Rosenbaum
Mar Vista/Culver City, CA

"The level of service at LeadingEdge Plumbing & Rooter is fantastic. Having been a customer for many years, I am consistently impressed by the professionalism of every staff member I have come in contact with. Thank you!"
Karen Sauerbrun
Thousand Oaks, CA

"J.C. was here when he said he would be, quickly assessed my situation and quoted me - and promptly did the work. He obviously wrote the text about his work ethic from his heart (and I called him because I felt that what he wrote is what he believes)... He's a straight shooter, will tell you the truth and probably save you some money like he did for me. Don't think twice, give this guy a call!"
Karen Sauerbrun
Thousand Oaks, CA
NEED A PLUMBER IN LOS ANGELES?
PREVENTATIVE MAINTENANCE FOR YOUR PLUMBING
Implementing preventive maintenance does not guarantee that you will never have a need for plumbing services in San Fernando Valley, CA, and nearby areas. However, it may prolong the life of your plumbing and decrease your bills associated with repairs and replacements in the future. Consult us for more effective preventive maintenance strategies. We serve many residents and local businesses in various areas in The Golden State, including those in Los Angeles, Van Nuys, Santa Clarita, Simi Valley, Polk, Sylmar, Panorama City, Sun Valley, Ventura Blvd, Studio City, Sherman Oaks, and Northridge, CA, and many more in the Sylmar area.
FINDING THE

 

RIGHT PLUMBER
The plumbing industry continues to grow year after year. The more people, houses and/or commercial buildings there are, the more plumbers are needed. You can certainly go to Google and search "plumber in San Fernando Valley, CA" and pick the first company that you see. However, this strategy is not recommended. It is best to conduct your own independent research on a few highly rated plumbing services in San Fernando Valley, CA, and nearby areas. When researching, make sure that you look at their ratings, reviews, longevity, and type of experience. In addition, it is recommended that you only work with a plumber that is licensed, bonded and insured as well as listed in the BBB. The U.S. government suggests that you schedule multiple estimates before you choose the contractor that is best for you. In addition, do not focus solely on price. A lower price may initially seem appealing, but it is important that you get what you pay for when dealing with any issue involving your sewer pipes and water heaters. 
LeadingEdge Plumbing & Rooters has been one of the go-to plumbing services for more than 15 years. All of our plumbers are licensed, insured and bonded. Additionally, we take pride in our services, making us a top company in BBB. Which is why we offer a guarantee on all of our work. We are prompt and available 24/7 for your plumbing needs. If you are in search of a reliable and trustworthy plumber in San Fernando Valley, CA and nearby areas, give us a call at 888-525-3234 to schedule your free initial consultation today.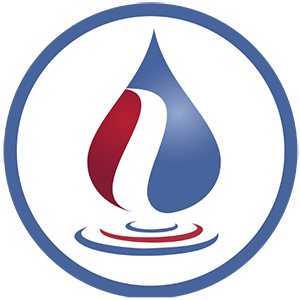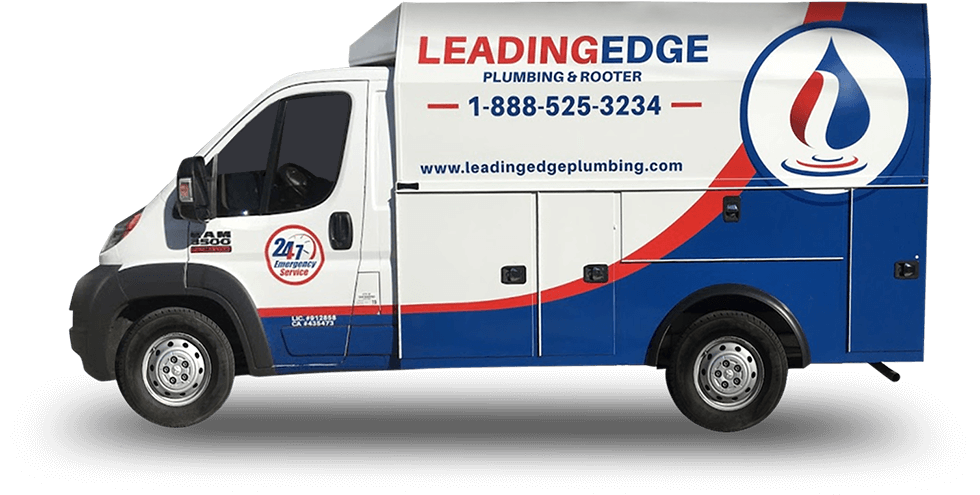 EMERGENCY PLUMBING

SERVICES
FROM

 

LEADINGEDGE PLUMBING
There are not many things that are worse than waking up in the middle of the night (or anytime) to a flooded home or the smell of gas. Unfortunately, these things can happen and it is imperative that you are prepared in the case of such plumbing emergencies. Ensure that you know where your main shutoff valve is in the case of major pipe breaks and flooding.

LeadingEdge Plumbing offers a variety of services to address any issue involving your pipes, faucets, hot water heaters, drain, sump pump, and any other plumbing concern. Our most common services are listed below. If you have an issue with your plumbing that you do not see mentioned, give us a call.